Why choose
Dag Petit Relais
For the art of hospitality, love and attention to every detail!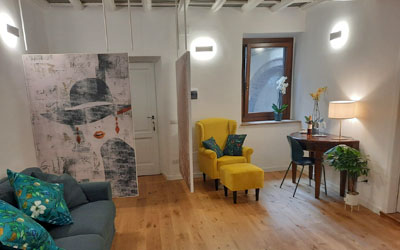 Dag Petit Relais
Elegant and comfortable guest house.
The property has been entirely redesigned to provide our guests with an unforgettable stay. You will touch the feeling of being in an environment that perfectly blends tradition and the most innovative solutions.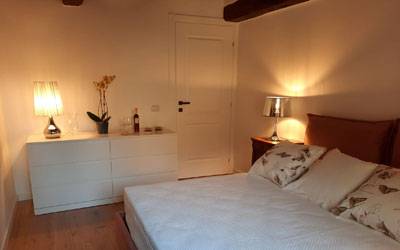 Single and family rooms
Two beautiful, finely furnished bedrooms.
We offer our guests two beautiful rooms, finely furnished and complete with every comfort and flat-screen TV. It is the right solution for a family unit made up of 4 people or 2 couples of friends.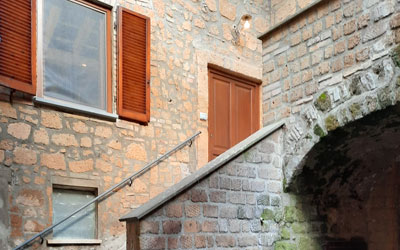 A dive into history
We are located in the historic center of Orvieto.
A stay that has the flavor of a dive into history and that will allow you to appreciate the beauties of the city and enjoy the walk in the center, taste the typical products and taste the excellent Orvieto wine.